Entrusted by China Society for the Promotion of Science and Technology Commercialization, Matrass C-Graphene Group initiated the establishment of China International Graphene Industry Union(CIGIU). In accordance with technological innovation requirements raised by Ministry of Science and Technology, CIGIU was built to implement The 13th Five-Year Plan and Made in China 2025. The members of CIGIU consist of worldwide universities and institutes engaged in manufacutering and researching graphene, and the application of graphene corporations, financial investment institutions and associations. CIGIU is an open, international non-profit organization, headquartered in Beijing, China.

Bejing, Sep.18th, 2016
CIGIU was officially established with 18 branches worldwide.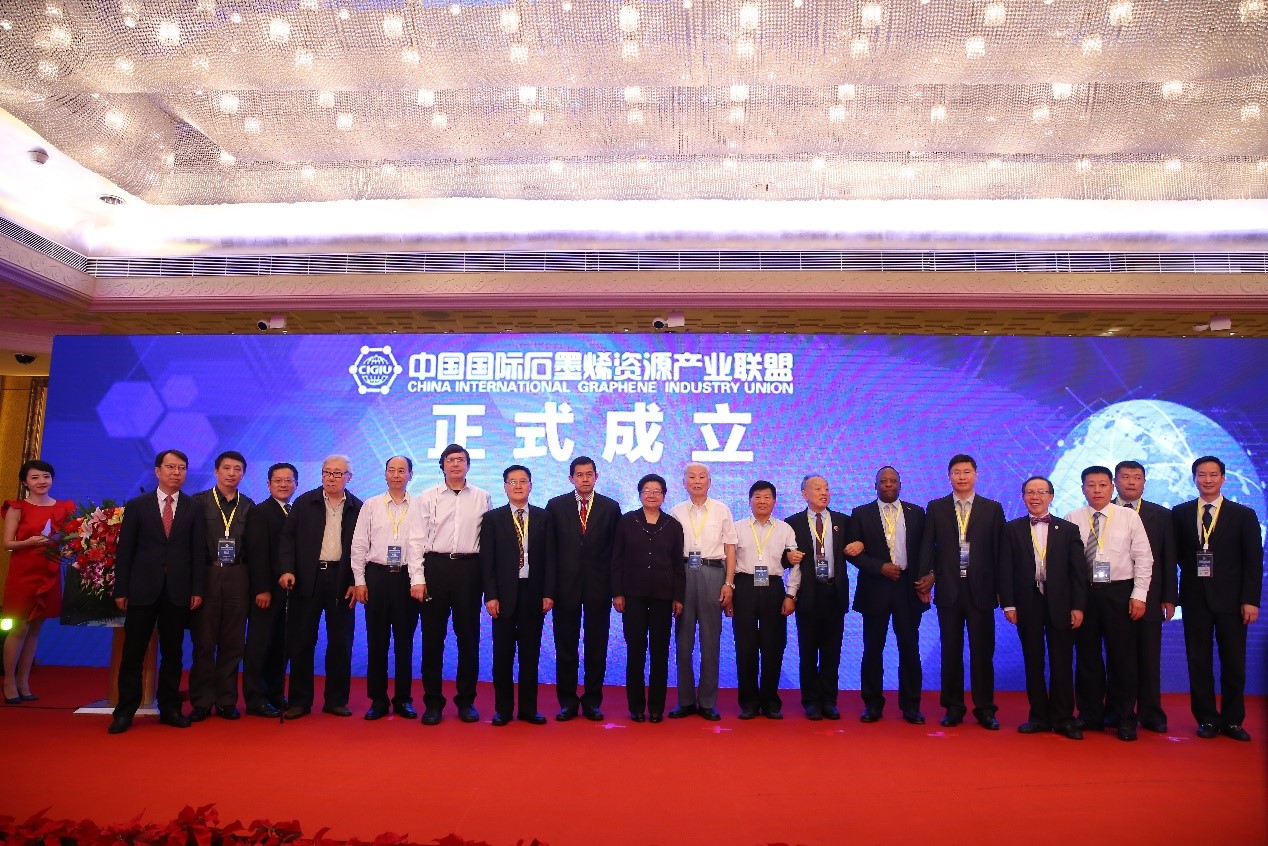 Diaoyutai State Guest House in Beijing, May.26th, 2016
The first session of the council preliminary conference of CIGIU was held.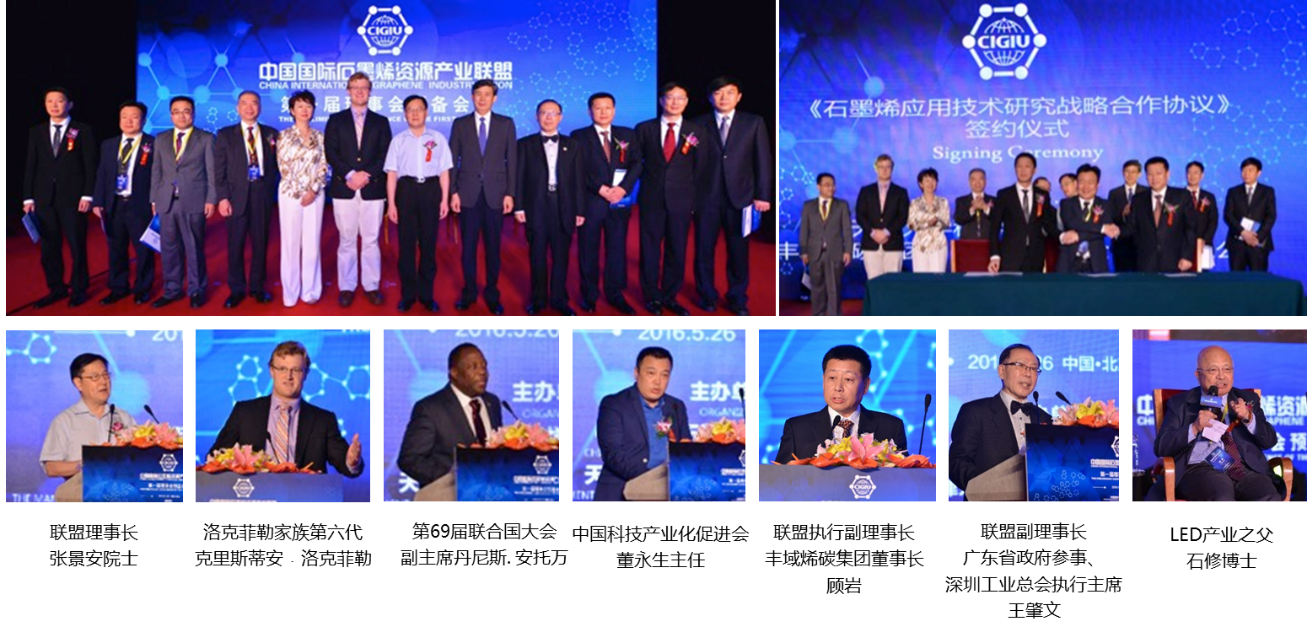 contact Info:
Address: Room EFG, Floor 4, Haorun Building,No.50 Dengshikou St., Dongcheng District,Beijing, China 100006
TEL: 86-10-65256918
URL: www.cigiu.org
E-mail:jiangyiquan@cigiu.org